IT consulting and outsourcing
We complement our offered service portfolio in the field of programming and IT infrastructure management with comprehensive strategic and operational advisory. Our long-standing cooperation with both private and public sectors has allowed our company to develop appropriate, efficient implementation patterns for IT solutions in business. Our experts will assist in selecting and customizing services and solutions to individual needs. By basing our actions on various collaboration models, we are ready to meet client expectations. We deliver products and specialized knowledge in a productive and cost-effective manner.
See projects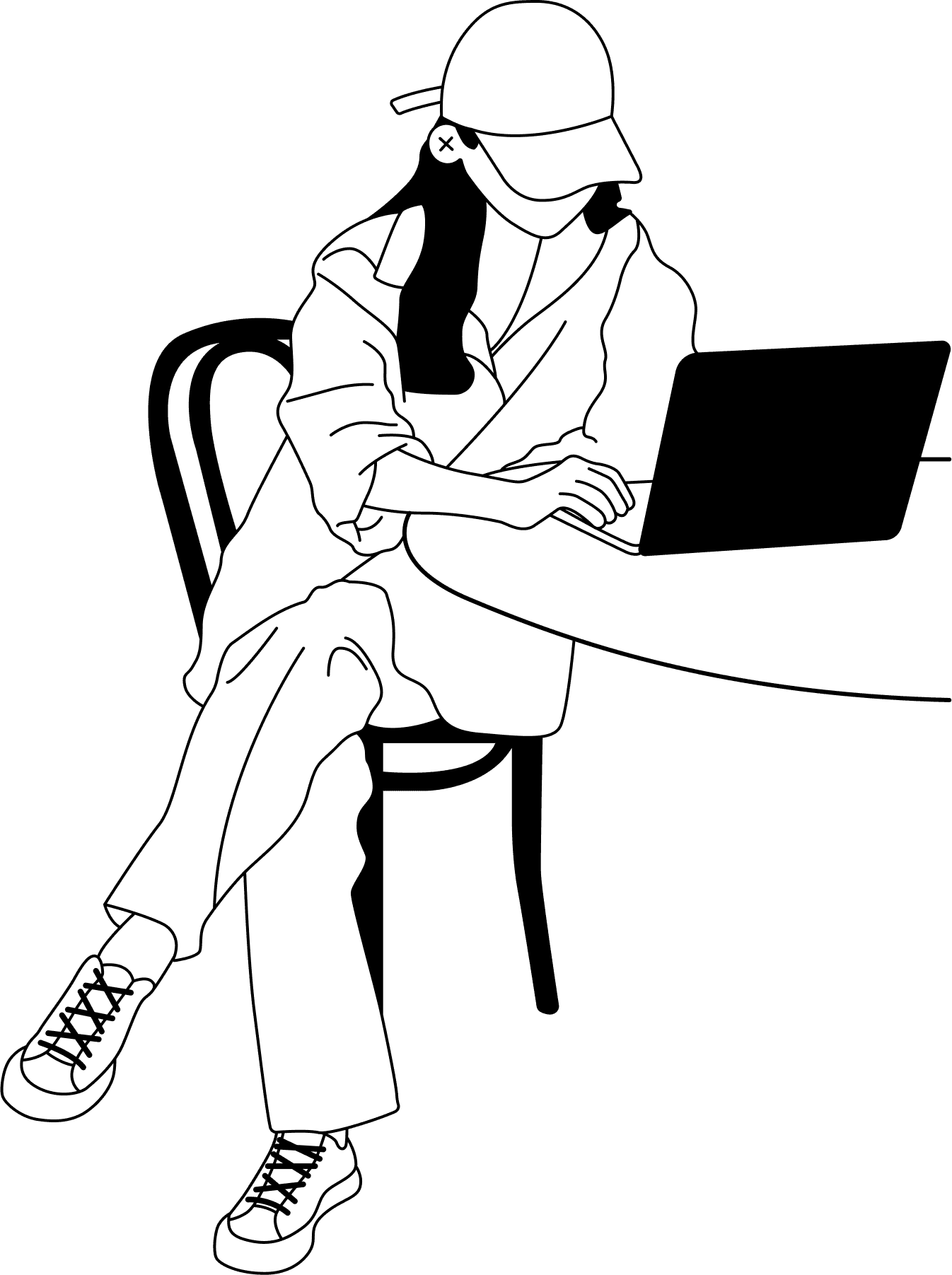 IT Services Outsourcing:
Hawatel offers IT services outsourcing, meaning you can hire us as an external company for the entirety or specific parts of your project. This allows you to focus on your business while we handle the technological aspects.
Consultancy:
Our IT experts provide professional consulting, assisting in making key technological decisions. Our consulting is based on an analysis of needs and business goals to deliver the best solutions.
Body Leasing:
We also offer a flexible body leasing solution, allowing you to hire our IT specialists for a defined period. This enables you to reinforce your IT team based on current project needs.
Technical Support:
Our technical support services address any technical issues you may encounter. Our team will do everything to ensure uninterrupted operation of your systems.
IT Strategy Development and Evolution:
Considering a long-term approach to new technologies? We'll help you develop and evolve an IT strategy aligned with your business goals. Our approach focuses on identifying new technological possibilities and delivering action plans.
Training:
We organize training sessions for IT teams. Enhance the qualifications of your team with us!
See what our specialists can do!
Get in touch with us!
If you want to learn more about our services, inquire about job opportunities, or ask a technical question, you're in the right place!