IT infrastructure management
Monitoring and diagnostics of servers are a crucial part of IT infrastructure management. We provide continuous, professional administration, maintenance, and management of the server environment, as well as proactive response to changes occurring within it. We take an active approach to managing servers in a cloud model with full migration service. This brings benefits such as reducing infrastructure costs and eliminates the need to hire additional network and device administrators. We have experience working with large Enterprise-class organizations as well as innovative startups. We ensure server operation continuity (24/7 mode), conduct audits, and optimize the infrastructure according to the Client's internal security policy and our own standards.
See projects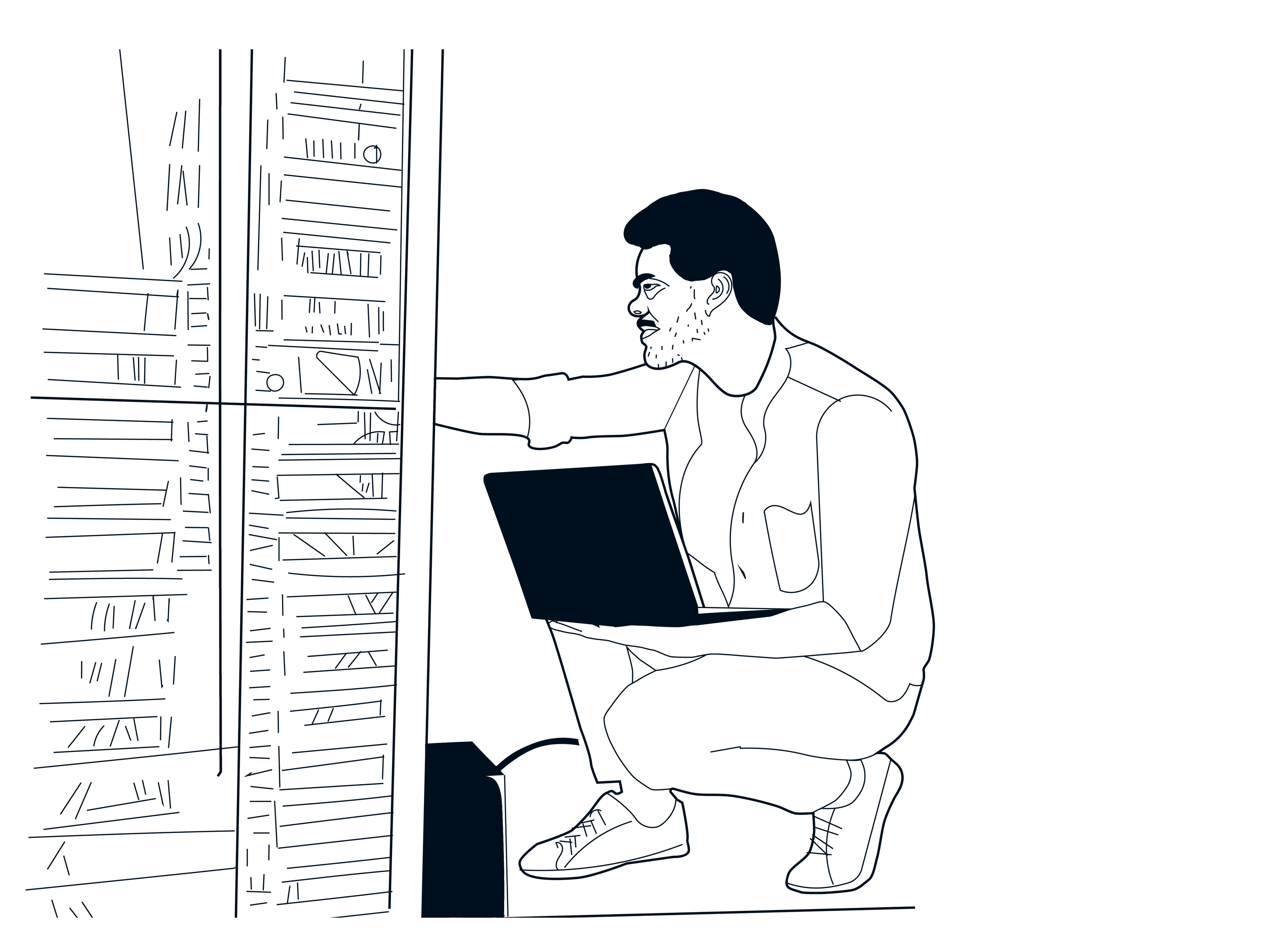 Implementation of monitoring platforms:

Hawatel offers implementations of IT infrastructure monitoring platforms, particularly the Zabbix system. Our years of experience and certified partner status enable us to implement Zabbix in the most demanding environments.
Migrations and integrations:

Our services include seamless migrations and system integrations, enabling smooth operation of your business. With our assistance, you can easily integrate various applications and tools into a cohesive whole.

Deployments and configurations:

We prepare your systems for operation, tailoring them to your unique needs. Our deployments and configurations ensure efficient utilization of technology.
Support 24/7:
We support systems 24 hours a day, 7 days a week.

Audit and optimization:

Our experts conduct comprehensive audits of your infrastructure, identifying areas for optimization. This helps you achieve better performance and reduce operational costs.
IT infrastructure virtualization:

Our company offers professional IT infrastructure virtualization services that allow for efficient and flexible management of computer resources. Through virtualization, you can optimize hardware utilization while saving on operational costs.

DevOps services:

We introduce DevOps concepts and practices that enhance the efficiency of software development and deployment processes. Our company helps you automate processes and shorten the application delivery cycle.

Cybersecurity:

We provide comprehensive cybersecurity solutions to protect data and IT infrastructure from threats. Our services help you maintain a secure IT environment.

Public cloud:

We assist you in moving or expanding your infrastructure into the public cloud, providing scalability and flexibility. We offer advanced cloud services to enhance efficiency and competitiveness within your company.
Get in touch with us!
If you want to learn more about our services, inquire about job opportunities, or ask a technical question, you're in the right place!