Software development services
The best products are simple solutions. This belief allows us to create optimal software applications for Clients from different parts of the world. Our work is characterized by an agile approach to project management. Agile, Kanban, and Scrum are methodologies that accompany us in our daily work. Project managers are experts in these fields. Our experienced team of engineers delivers IT solutions based on low and high-level programming languages, creating modern systems based on innovative distributed architecture. Utilizing well-known frameworks and open-source solutions, our teams create products tailored to the needs of every Client.
See projects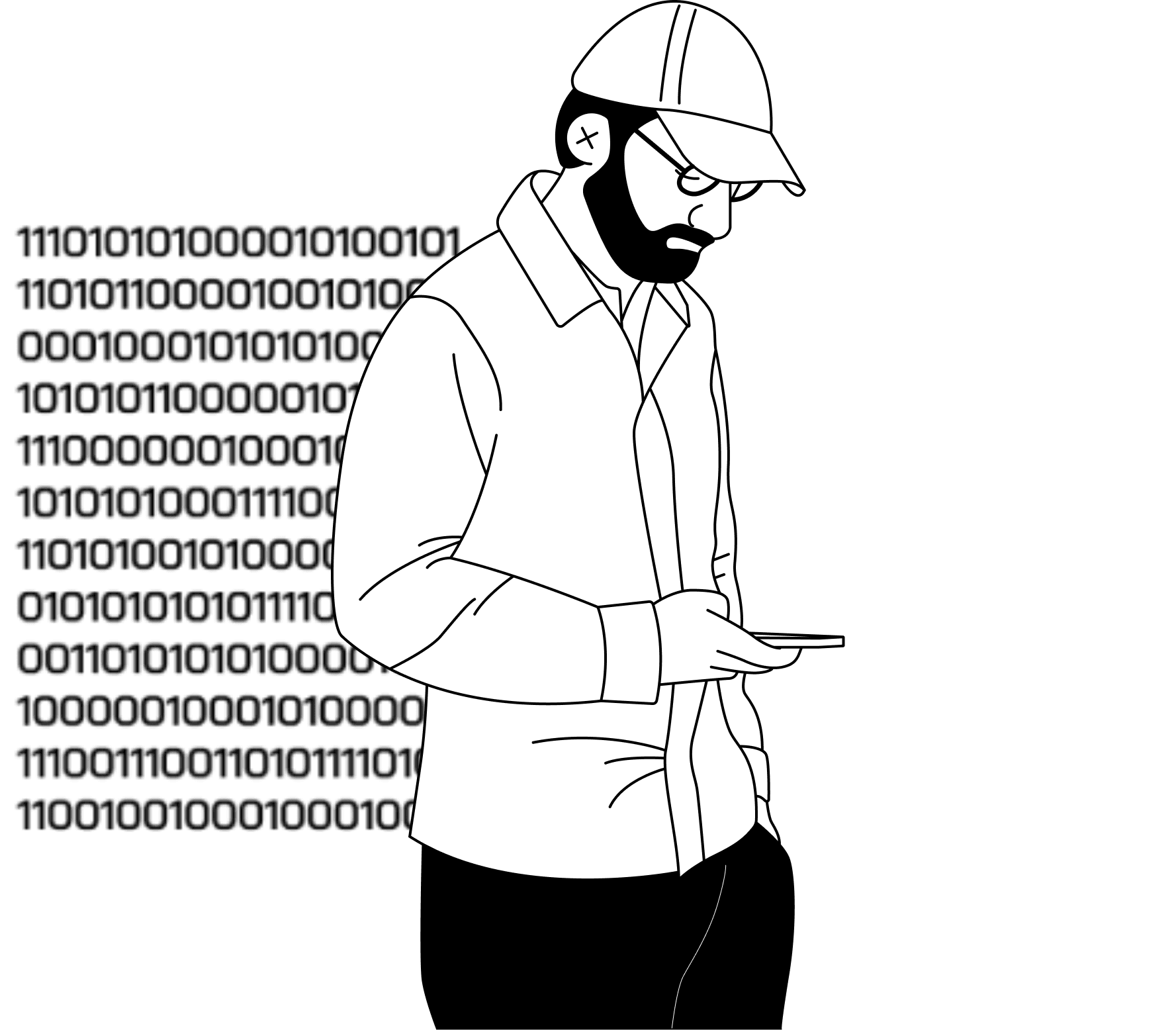 Creating custom software (web & mobile apps):
Our company offers custom software solutions tailored to unique business needs. With our experienced programmers and engineers, we can create software that operates exactly the way you want. Whether you need a new application, a management system, or process automation tool, our company is ready to meet your expectations.
Software integrations:
Our specialty lies in integrating different systems and applications into a cohesive whole. With our software integration services, you can optimize and streamline your business processes. Whether you need CRM, e-commerce, or accounting system integration, we are prepared to seamlessly and securely integrate your daily work tools.
QA (Quality assurance) testing:
Software quality is our priority. Our professional team ensures that every solution we deliver is bug-free and will perform according to your expectations. We conduct comprehensive tests to ensure your software is reliable and ready for action.
Optimization:
Is your current solution efficient and competitive enough? Our company offers optimization services to improve the performance of your software. Through code, database, and infrastructure optimization, you'll achieve better results and minimize operational costs.
Get in touch with us!
If you want to learn more about our services, inquire about job opportunities, or ask a technical question, you're in the right place!